Search Engine Optimisation
We use search engines to find just about everything on the Internet. Whether you are looking to define a word, answer a question or find a product or service, Google is likely your first stop. For many websites, over 70% of traffic is generated from Google.
Search engine optimization is a crucial component of developing any company's website. Imagine, for example, that your company sells shoes. A potential customer Googles "shoes in Kampala". The search may produce thousands of results, but it is unlikely that a customer will look beyond the first results listed. Search engine optimization ensures your customers are led to your company website when they conduct relevant searches. Grow 10 times faster with an
SEO agency
Digital marketing is pricey, and it's not easy to stay on top of competition. A website that's not optimized for search engines sits at the bottom of the food chain, and no one looks at it nor cares about it (sad sigh). To get to the top search results, you can either turn to paid advertisement (Google Ads, Bing Ads, and others) or SEO. Google Ads, also known as PPC (pay per click) will cost you a certain amount every time a user clicks on the ad, and without a tactical, well thought out approach, you could lose big time. SEO is a great solution for this. When compared to PPC, SEO takes longer to deliver, but once you're among the top search results, it won't be long until you notice an increase in your ROI.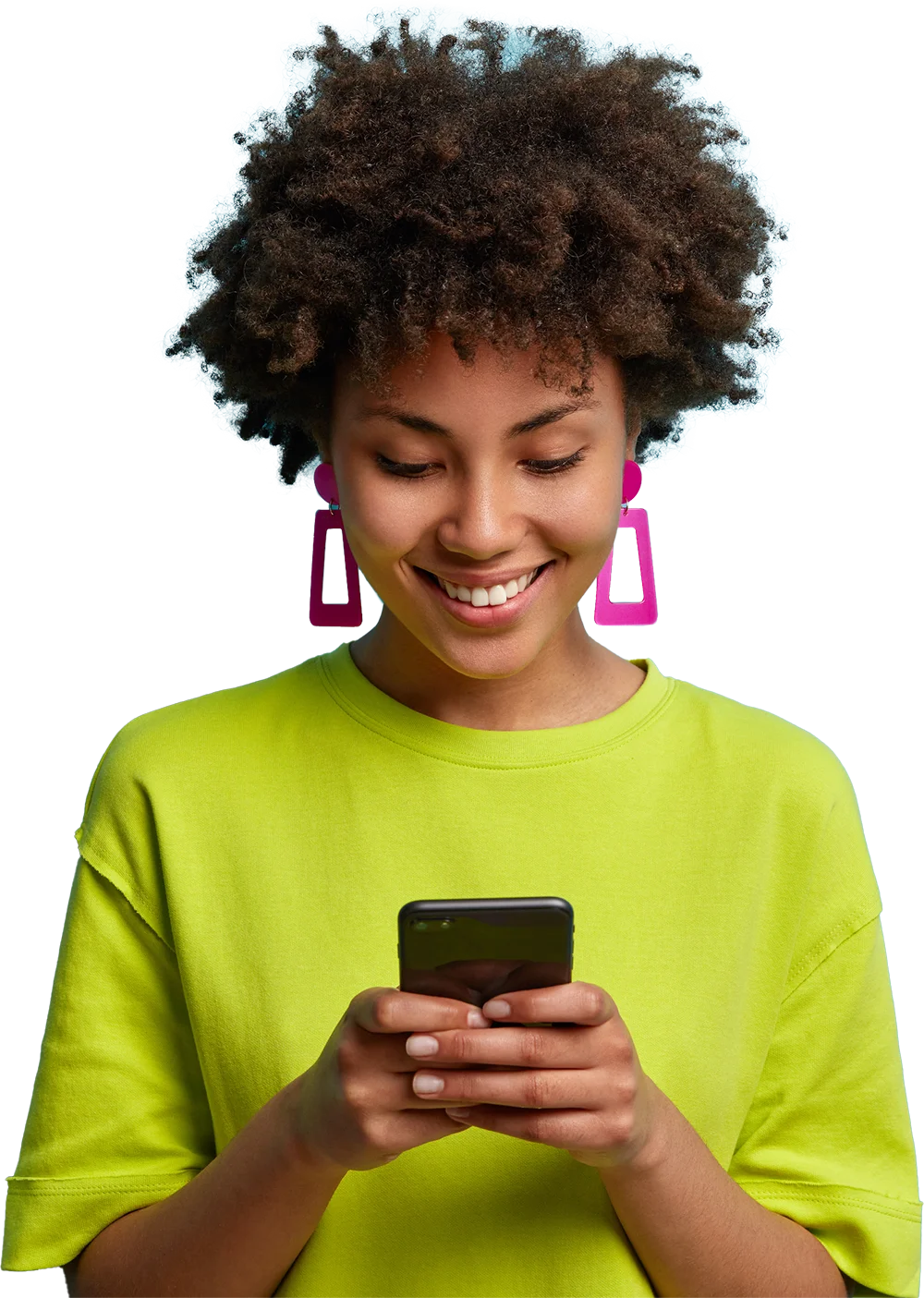 Start your
SEO journey
better with us
From initial contact to full-on audits and keyword analysis, Kasiryelabs follows carefully outlined SEO steps to ensure you get valuable traffic, leads and sales.