Best Woo Commerce Practices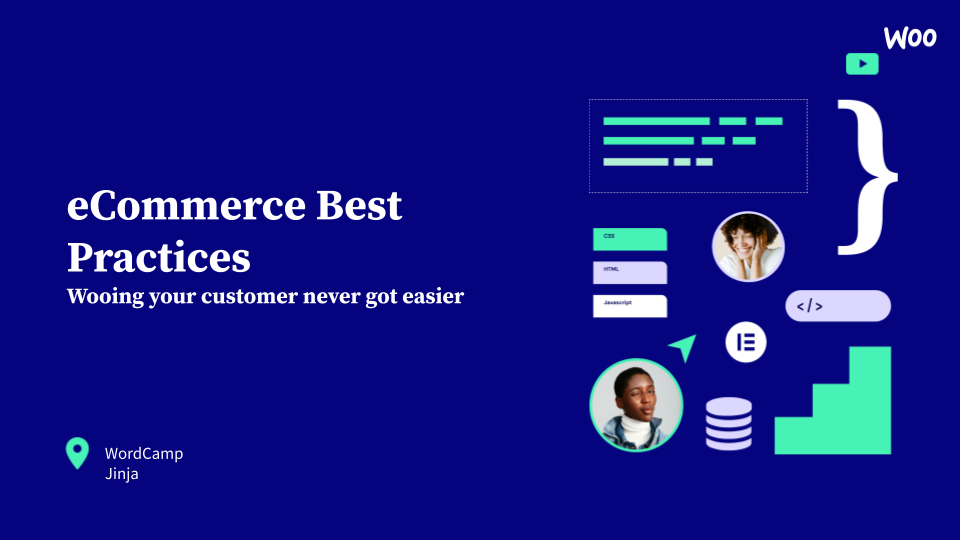 Are you selling something online or planning to start an eCommerce business? It is really easy to woo your customers and increase sales with easy-to-follow tips that any WooCommerce store owner can implement today.
If your business sells tangible products, you need to have a strong online presence.
But with so much competition in the eCommerce space, it can be tough for you to establish your ground. Not only are you competing with local and regional brands, but you also have to deal with international giants such as Amazon and Walmart, Jumia among others.
That's why it's important for you to focus on every detail of your eCommerce website.
This presentation was published during Wordcamp Jinja 2022 event by Kasirye Arthur. Download the presentation here