6 Tips to Ensure e-Commerce Website Success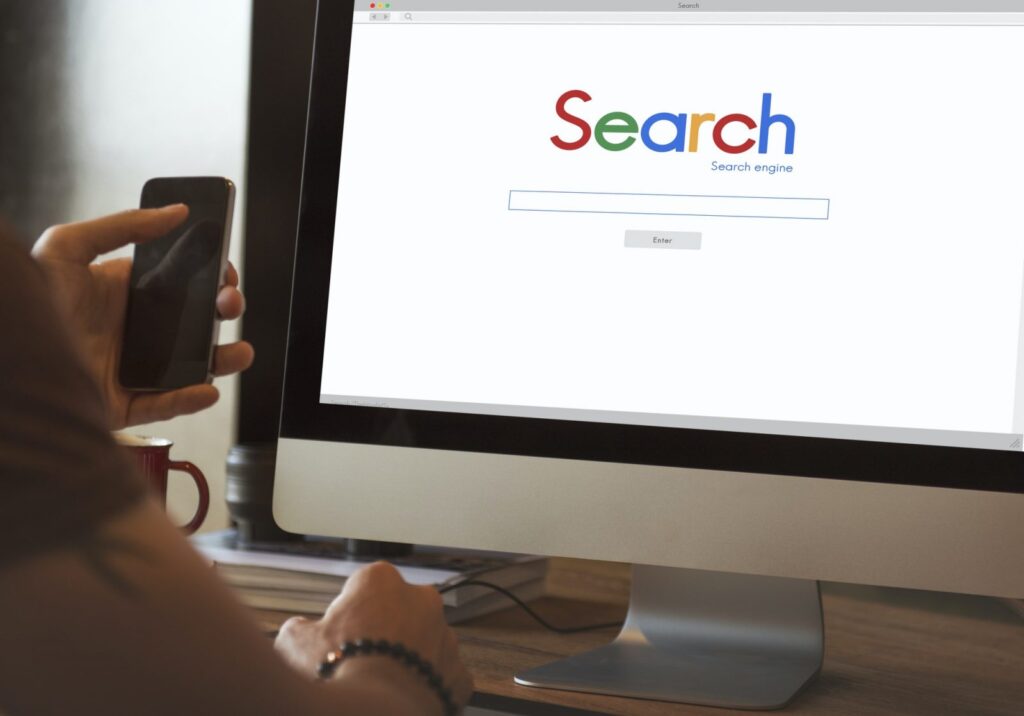 The world of e-commerce is progressing at an exponential rate and the only outcome that matters to anyone anymore is convenience. In business, everything once conducted in the physical realm is rapidly shifting over to the virtual one. Why? Because it saves time and money. No more commutes or wait-times to receive a response – everything is done exactly when you want it done. And this is precisely why businesses are moving over to the e-commerce platform. Not only does it lower costs, it allows you to sell internationally and gives you the opportunity to retarget and create a personalized customer experience. But creating an e-commerce website does not ensure success. Luckily we've got 6 tips to help you on your way.
Create a brand
When you create a business, you must outline your mission, vision, and goals. This helps you determine who you are, what you do, and why you do what you do. Once you have that figured out, the rest falls into place. From the theme of your website to the content you post, establishing your brand helps you stay competitive. It also allows your target audience to take notice – and hopefully, remember you.
 Search Engine Optimization
This one is quite simple yet complicated in many ways. If your website is appearing higher up on the SERPs – by default – you're more likely to lead a greater amount of traffic onto your page. But SEO is a tricky mistress. There are many factors to consider, such as relevant keywords on the landing pages. Unfortunately, there's no viable shortcut here. If you try to work your way around it, unqualified traffic may seep through and you'll be left with less than pleasant outcomes.
If you want to learn, or brush up on some SEO facts, check out our article on SEO basics right here.
User Experience
What happens once you get a prospect onto your website? If you want them to complete a desired action like making a purchase or viewing specific, you'll need to make sure:
Relevant Landing Page: If the user clicked onto a pair of red heels, ideally you'd want the landing page to display those red heels with additional information or a size chart – as well as a clear call to action that leads the user to put those pair of heels into their checkout cart.
Clear Brand and Selling Point: This comes in the form of aesthetics and written content. The images on your page as well as the headings and content that makes up the page need to be relevant to your company's brand.
Site Navigation: Don't confuse the users. Create a site navigation map that makes roaming the pages entirely intuitive.
Checkout Process: This goes hand in hand with website navigation. Making sure that checking out a cart is straightforward will lead to the user completing the purchase.
Website Speed: Making sure you've optimized your website speed is a crucial component of website management. If your page takes too long to load – you risk losing that potential sale.
Responsive Web Design: Be certain that your webpage can be easily accessed via laptop, phone, tablet and any other gadget. If your website falls apart, or looks broken, you risk losing credibility and a customer.
These are just some of the factors to consider when optimizing UX.
Transparency
Another important facet to e-commerce success is transparency. By doing so, you allow customers and prospects an opportunity to see how trustworthy of a business you are. There are several ways to be transparent, but the following are the top three:
Contact information – on an online platform, building confidence isn't an easy feat. By adding a page or a section on your webpage dedicated to contacting you, you create accountability.
Be Detailed – users will not be able to physically see the product or hold it, that's why it's imperative you provide as much information as you possibly can on the product. For example, take photos from different angles, of all colours and sizes available, and offer specs in addition to product details.
Be Upfront – if you charge for shipping and handling, let the user know beforehand. Hidden charges will only destroy your business before it begins.
Engagement
This one is a no-brainer. Engagement increases likeability, and gets people talking about your business. There are several ways to engage with your customers and prospects:
Social Media: if you're just starting out, social media allows for both paid and organic promotion. Outlets like Instagram, Facebook, Twitter, Pinterest, LinkedIn are all excellent platforms to use – just be sure to only use the ones most relevant to your business type.
Blogging: talk about your business, spark a debate about something within your industry, or share useful information. The best thing about these blogs is that not any can they be added to your website, they can be shared on social media as well as other platforms. If the topic you're discussing is "on trend" – it will garner more awareness, potentially resulting in more traffic.
Community Building: once you have a customer base, invest in building forums or community sections on your webpage. The more your customers interact, the more business you expose yourself to. Another way to do this is by creating exclusive, non-generic hashtags (i.e. your business name).
Host Events/Contests: if your customers have some sort of stake in what you're doing, they're more likely to engage in return. Hosting events have offer giveaways, or conducting online contests will bring in interest from existing customers and prospects alike.
Customer Care Service
You could do everything we mentioned above and still fail if you do not master customer service. Supporting your customers and taking care of their needs and requirements pertaining to your business is a vital component of your e-commerce website's success. Otherwise, you risk damaging your reputation – and it takes too long to regain lost trust. Adding elements such as a live chat box, a FAQs section, or a 24 hour response to complaints will do wonders for your business.